Individual
Lessons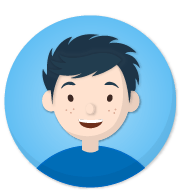 $48
/hour
Personalised Lessons. Undivided Attention.
Pair
Lessons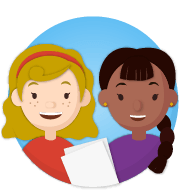 $32/student
/hour
Learn with a friend. Tackle new problems and concepts together.
Driving costs down through Innovation
We spent the last two years building our own software platform
allowing us to reduce management time
and focus our energy on helping students.
How do I Pay?
Payments can be made via internet banking to our bank account - you will receive the details once a lesson is confirmed. Please do not pay our tutors directly as we pay them separately.
When is my payment due?
We will send you invoices every fortnight which are payable within one week. Other billing frequencies are available upon request.
Is there a minimum number of lessons?
Not at all. Whether you want a one-off lesson or weekly lessons you will be charged the same hourly rate.
What's your refund policy?
We will never charge you for any lesson that you're not happy with, just let us know before your next lesson.
Can I cancel a lesson?
No worries, just give the tutor 24 hours notice and there won't be a penalty. Otherwise, a fee may be charged to reimburse the tutor. This fee won't be more than the cost of a one hour lesson.
What does each lesson include?
A tailored lesson with an amazing tutor, with a detailed summary of what happened after each lesson. You will also receive ongoing support and advice from our team through the year as we monitor your progress.
Who keeps track of payments?
We keep a record of every single lesson and will notify you after each lesson so there won't be any surprises when you receive the invoice.
What if only one student shows up to a pair lesson?
The lesson will be treated as an individual lesson at the individual rate.