Knowledgeable and relatable
We understand what students are going through. Our tutors recently spent five years at high school overcoming the same challenges that students are facing today, and have a wealth of personal experience to share.
We know what's important and what's not, and we know what examiners like to see. As we only teach what we have been through ourselves, we can see through a more personal perspective. Our students see our tutors as friends as well as teachers. We find that because our students are comfortable with us, they're much more likely to engage with the subject, challenge themselves, and build confidence faster.
Rigorous screening process
We only take on board tutors that meet the highest standards. Grades are only one part of the equation - all suitable applicants are personally interviewed and assessed for their communication skills, teaching ability, and desire to help others.
Minimum criteria: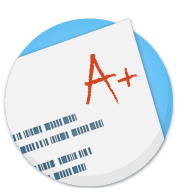 All tutors have attained a minimum A grade or Excellence in whatever subjects and levels that they choose to teach.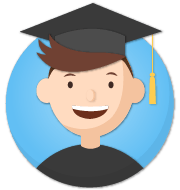 All tutors are currently studying at University or have recently graduated from University.
To all interested tutors: Does the above sound like you? Learn more about how you can join the team.
Constant support from HQ
We lead our strong community of tutors to ensure that knowledge and experience is constantly shared throughout the team. Our tutors hone their skills in workshops where they learn best-practices for teaching, as well as develop their own personal tutoring style. Regular communication allow us to check up on progress and make sure that they're receiving all the advice and support that they need.
We currently have a team of 400 talented tutors in Auckland. Meet some of them below!